DISH Hopper

+ Amazon Alexa

Hands-Free TVTM

Ask how to get a

FREE

Echo Dot with offer code:

FreeEchoDot

Restrictions apply.

Offer ends 1/15/18.

Get the Best TV, Technology, and Value

190 channels
2-Year TV Price Guarantee
FREE Premium Channels for 3 months

Change the Way You Watch TV

Test drive the Hopper® Smart DVR today!

Voice Remote

Built-in Apps

MultiView

DISH Anywhere®

Expert Installations LLC

Expert Installations LLC Serving CSRA and surrounding areas Residents!

DISH prices starting at $49.99/mo.

Advertised price requires qualification and eAutoPay. Upfront activation and/or receiver upgrade fees may apply based on credit qualification. Offer ends 1/15/18.

Important Terms

DISH PRESENTS THE SPOKESLISTENERTM

I'm not a spokesman. I'm a spokeslistener. And I've heard what you've been saying.
You wanted more for less.
We heard you.
TV Packages Built with You in Mind.
Package price guaranteed for 2 years
Free HBO, Cinemax, Showtime, Starz, and DISH Movie Pack for 3 months*
All-time favorites, including USA, CMT, Disney Channel, ESPN, E!
ESPN and local channels included
Watch TV everywhere with DISH Anywhere
Free standard professional installation
Additional Offers:
All Package Prices Guaranteed for 2 Years
All offers require credit qualification, 24-month commitment with early termination fee and eAutoPay.
*Offer subject to change based on premium channel availability. After 3 months, you will be billed $55/mo. unless you call to cancel.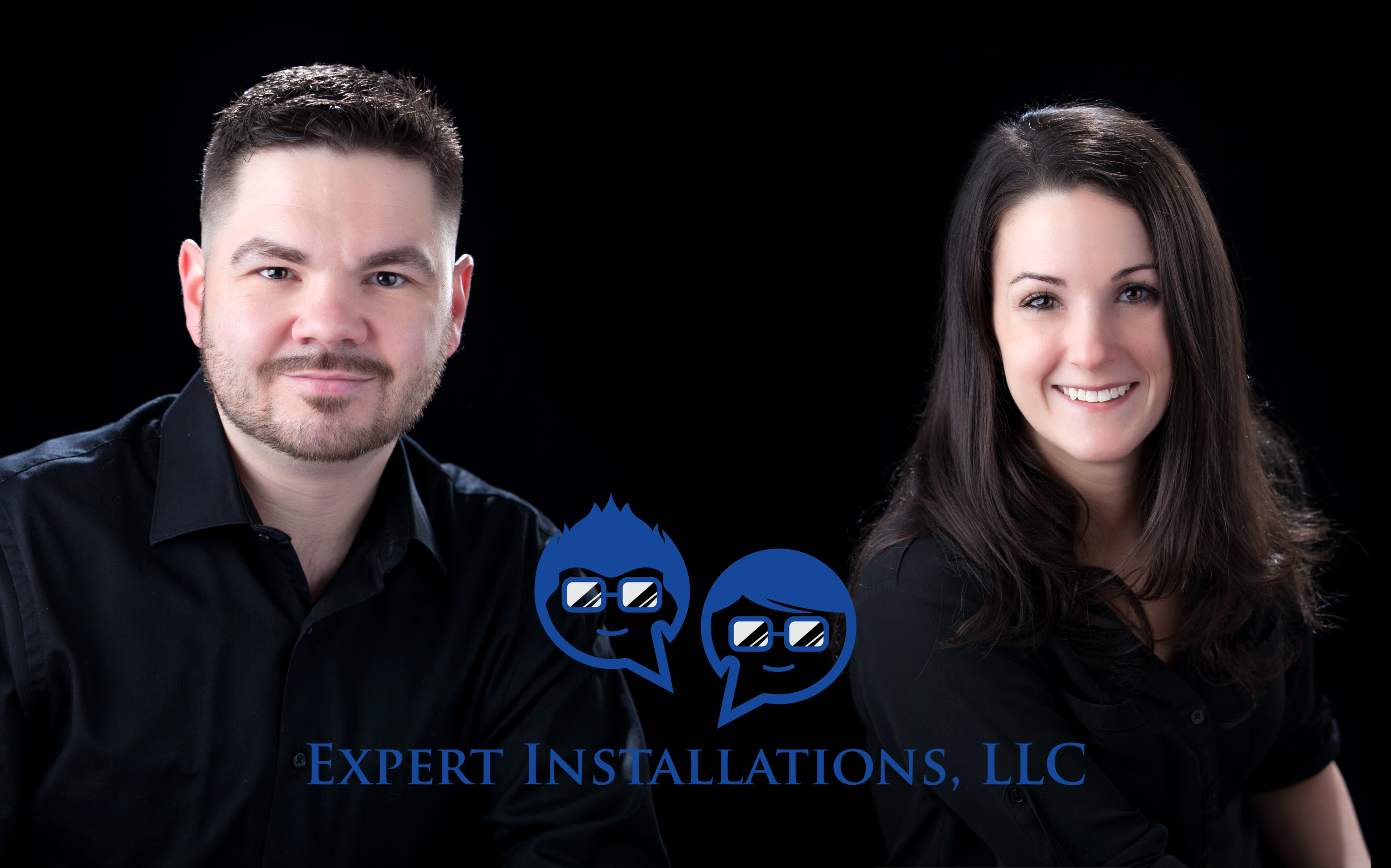 "All your cabling needs with a team that will please!" We are a national authorized retailer for Dish Network sales and installation located in Augusta GA. We have multiple other services we offer as well including Cat5 networking, TV mounting, Surround Sound installations, Video Camera systems, and more. Our mission is to make sure every customer we deal with know's just how important they really are. They are not just a number to us, and we want them to feel like they are not only a valued customer, but also a friend. We carry products from the biggest names in the world, but you will get "hometown" service from beginning to end when dealing with Expert Installations!
Expert Installations LLC
119 Davis Rd Ste 8A
Augusta, GA 30909
7068281890